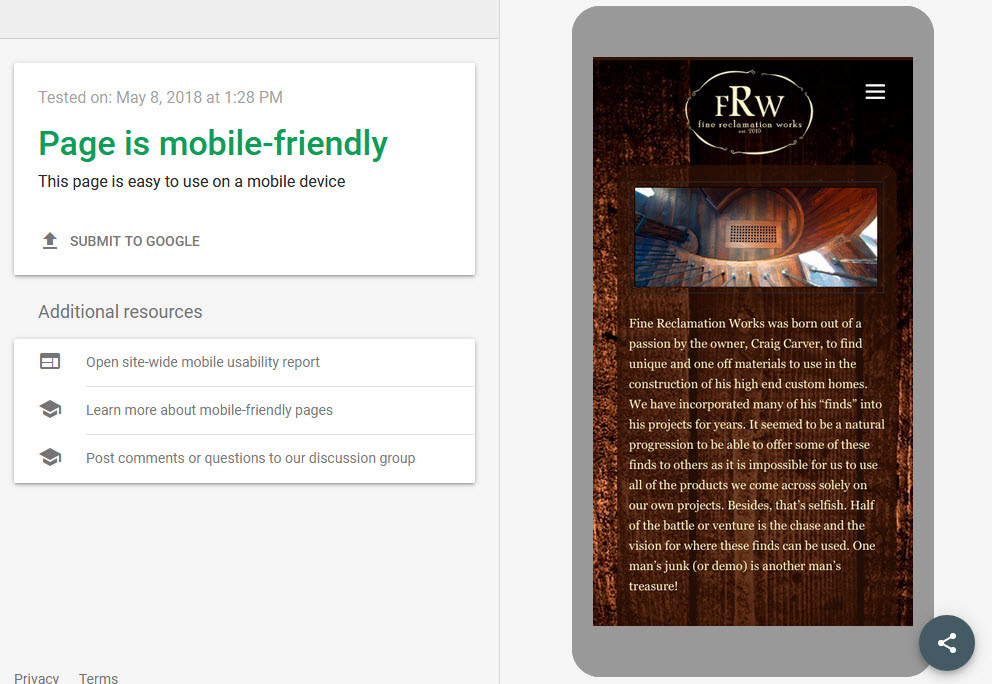 About eight years ago (2010) one of our current clients wanted a website to sell extra inventory – really more of a catalog than e-commerce.  We helped design the logo and launched a splash page while he cataloged his inventory. We then decided to create the site using WordPress ver. 3.2.1. At the time, the best option for a catalog feature was Marketpress Lite, Version: 2.4.2, which to date has had at least 46 updates.  We took the sample Twenty Eleven theme, released in July 2011, customized our own css, and created what has become one of my favorite WordPress websites.  Even today, the look and feel of it gives a great, warm feeling.  Since that initial launch, WordPress has had over 130 updates and the other few plugins we use way too many times to count. The website has crashed on some updates, only to be able to be fixed by just changing one little piece of php in the functions file.
As time changes quickly in the technology realm, we really didn't need to change much from the initial coding until  "google mobile friendly" hit the scene.  So, we jumped right in and refreshed some of the css to handle the hamburger menu icon on mobile, as well as the rest of the mobile display and a year or so ago added SSL to the site.
And the client is still adding inventory every so often, for that unassuming person who might need an extra door, lighting fixture or whatever treasure has been found.